Join the Team!
Ready for something new? We are always on the lookout for skilled medical professionals. Send your resume today and get started towards forging a new path for your life!
Thank you for your interest in Steadfast Medical Staffing. We are always looking for nurses of various backgrounds that are passionate about caring for others.
Our Network of Professionals…
Steadfast Medical Staffing has a large family of nursing medical professionals around the nation full of passion to serve. If you have an interest in becoming a part of the SMS family, please send your resume to info@steadfastmedicalstaffing.com.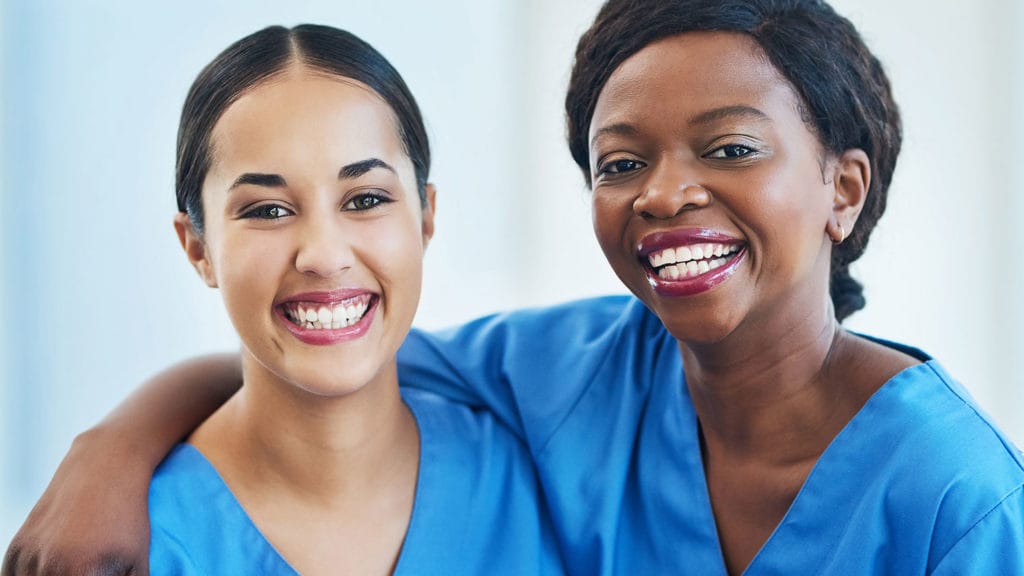 Top Pay
We are competitive in the marketplace and our clients pay at the higher scale of the medical staffing industry.
Next-Day Pay
No need to worry about waiting for weeks to be paid for the hours worked. Our clients are always quick and prompt with the paychecks to our professionals.
Flexible Schedules
Flexibility is tough to come by in the medical industry. We offer our nurses the ability to be just that. 
Don't Wait Any Longer... Let Steadfast help you achieve your goals today!
Email:
info@steadfastmedicalstaffing.com
Mail:
Steadfast Medical Staffing, LLC
5750 Chesapeake Boulevard
Norfolk, Virginia 23513
Phone:
(757) 321-0777
Fax:
(757) 857-6003